It's time to re-think the whole "boudoir" thing.
Barlow Boudoir is aiming to redefine the genre by blending classic boudoir with modern fashion editorial photography thereby creating images that can be sexy while being fun, empowering and trending. (hashtags, included)
Create images for yourself, upgrade your social media content, host a party / bachelorette session with your squad, or for a loved one as an amazing gift. These sessions are tailored to each client to meet their specific ideas, taste, and budget.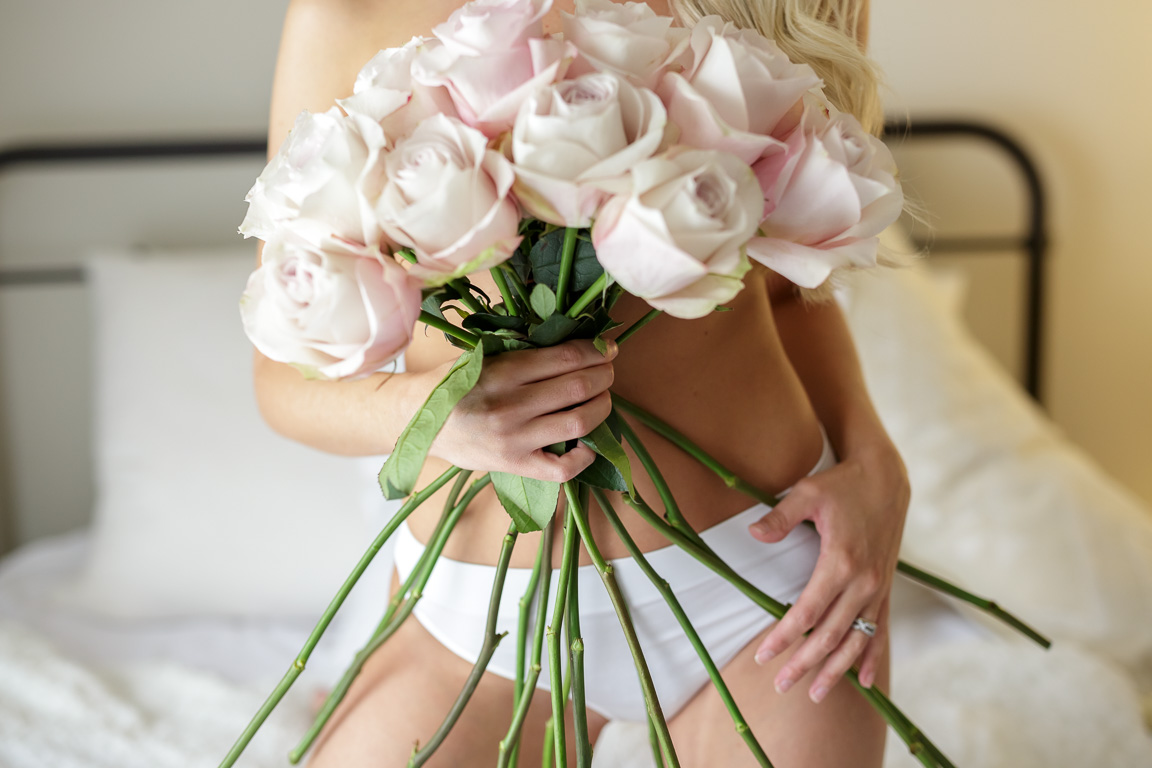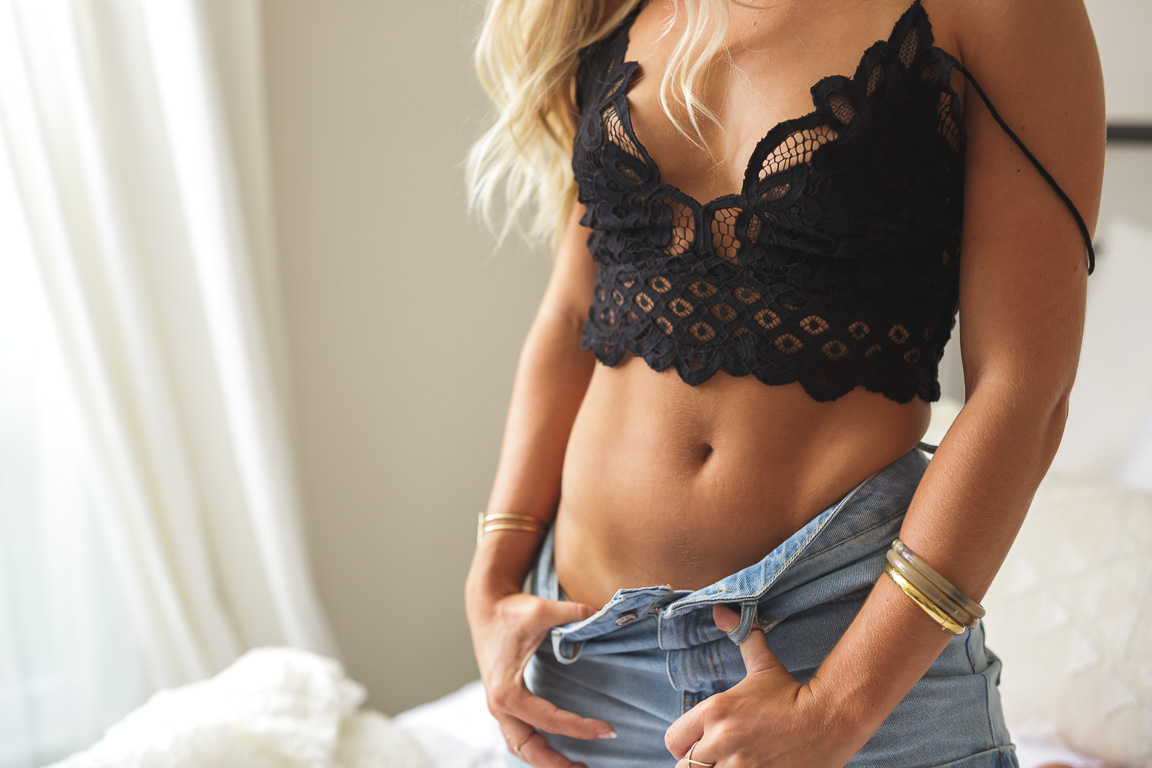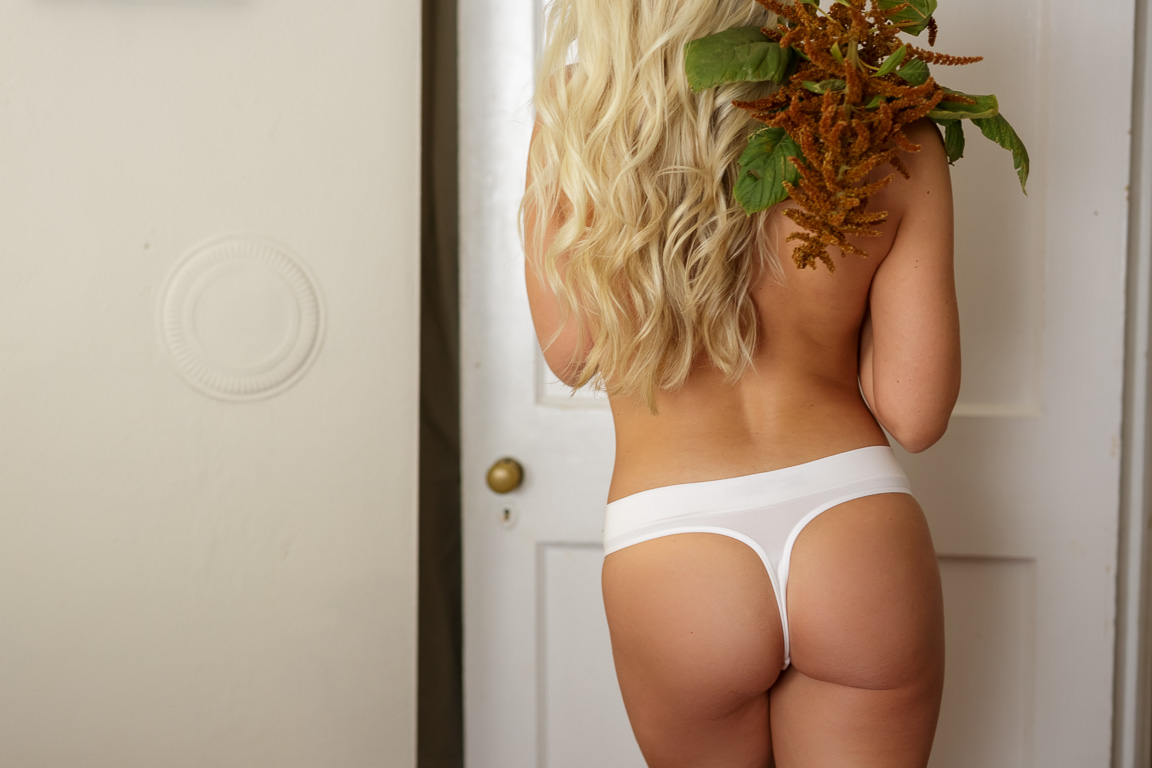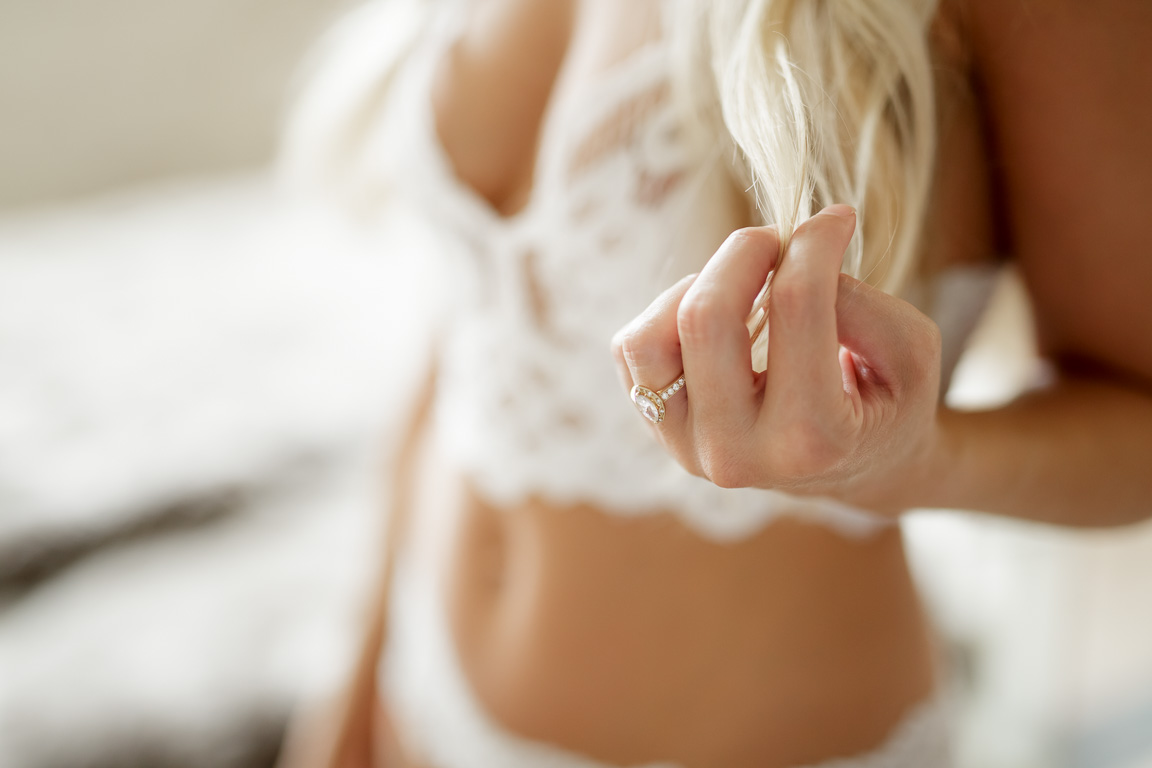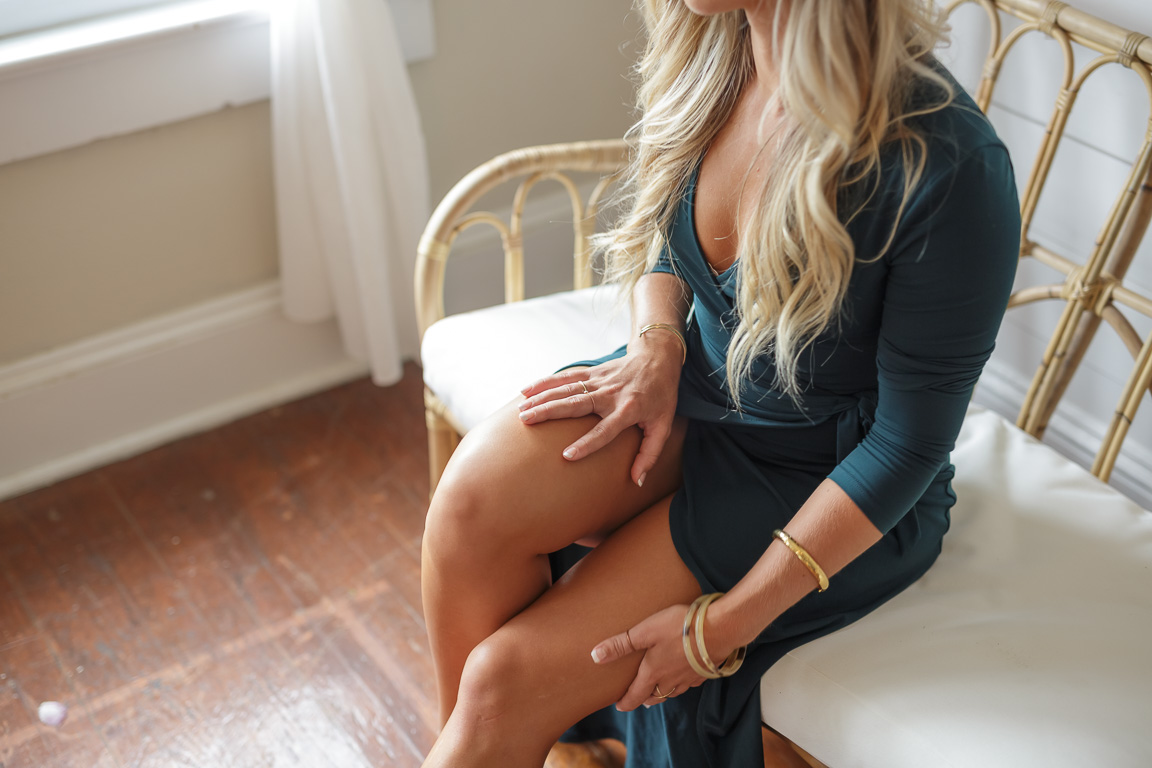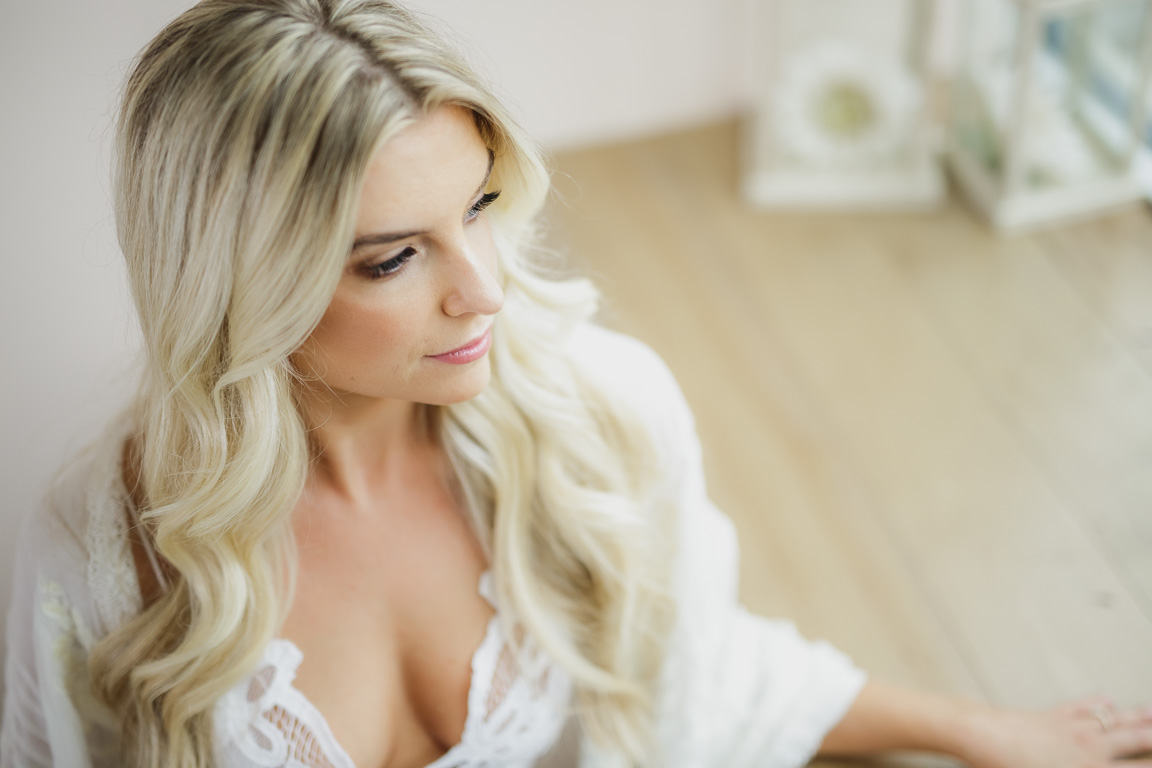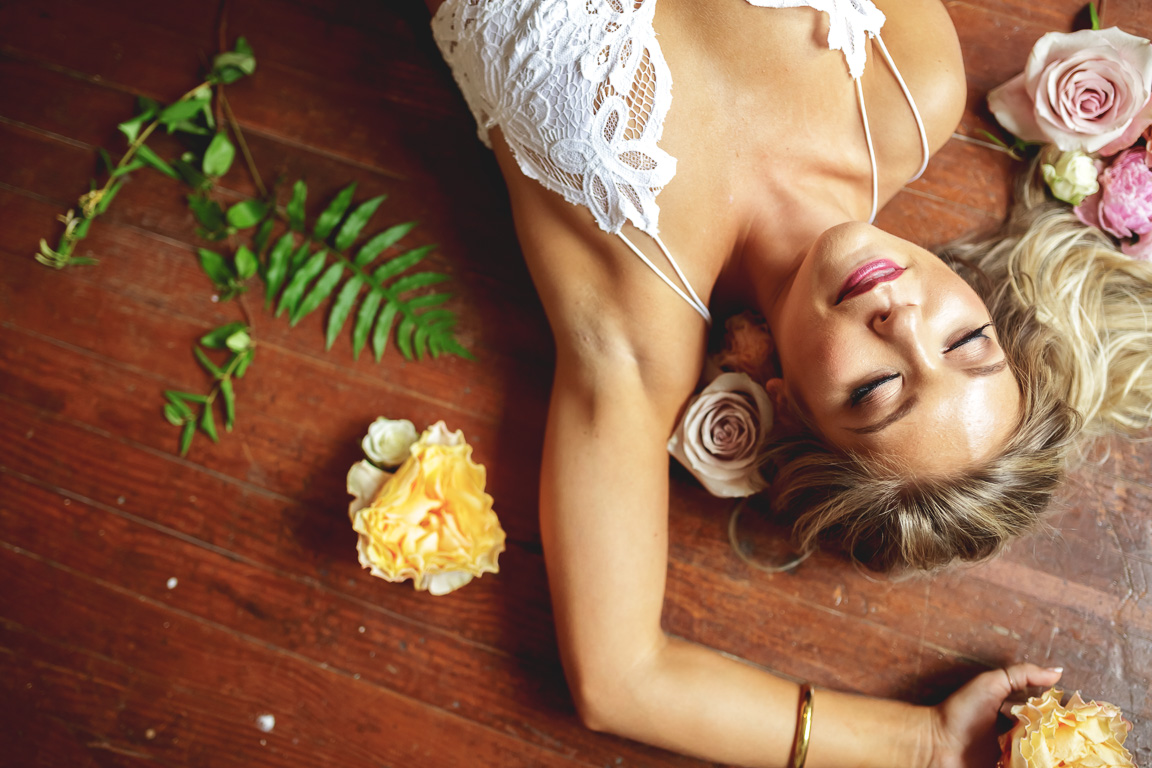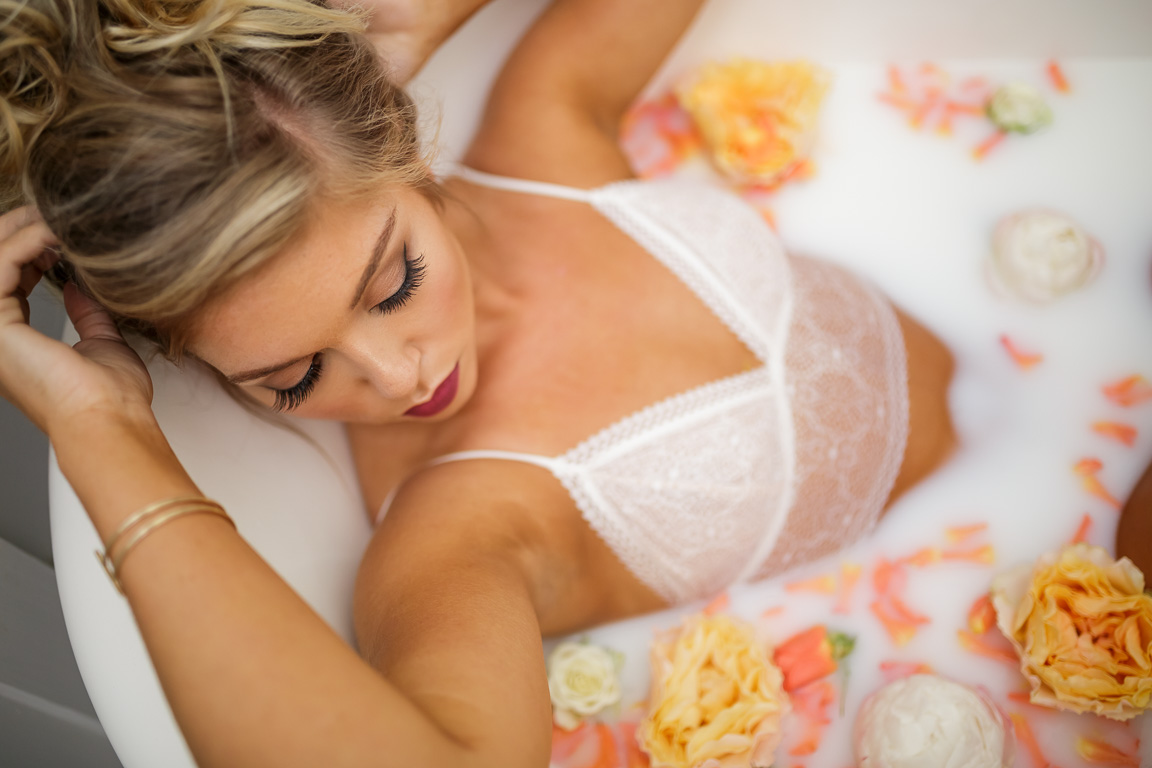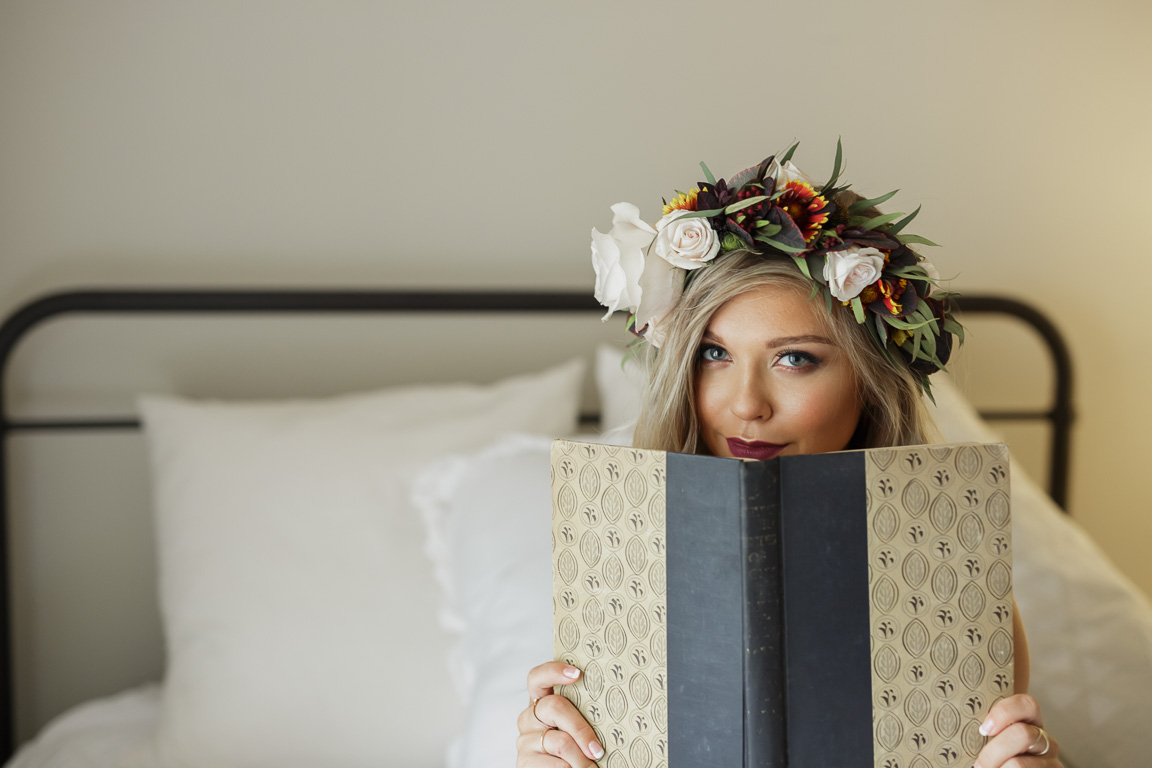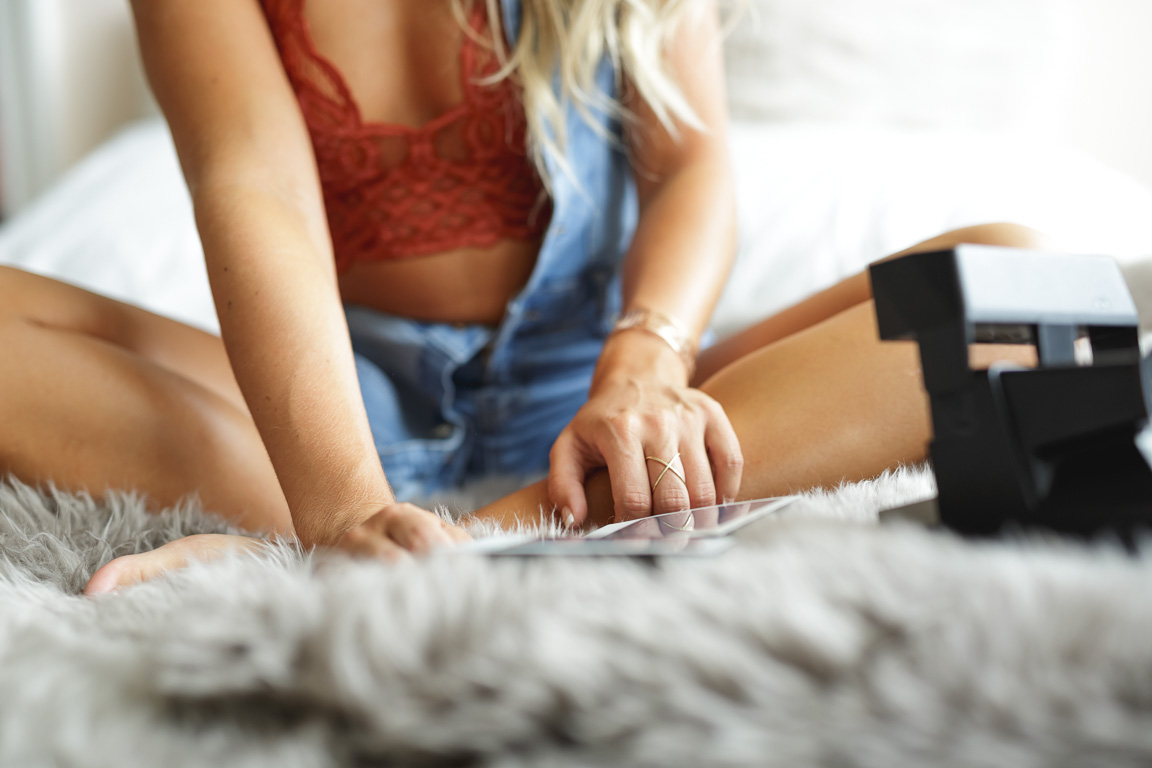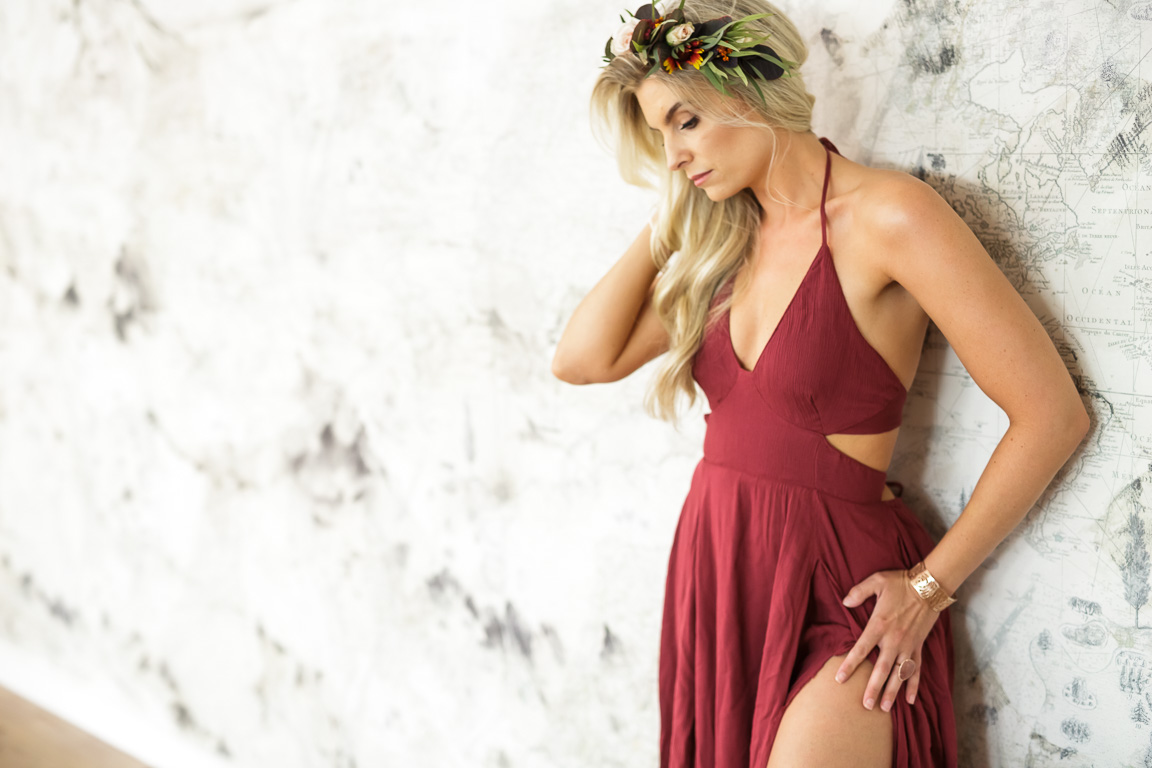 Barlow Boudoir grew as an extension of creative freedom from the typical boudoir seen around social media and traditional bridal boudoir sessions. Over the years, I realized that clients were doing these sessions as much (if not more) for themselves than for their spouse on a wedding day. It's a celebration of yourself. I love watching everyone leave their session feeling 10 feet tall every. single. time.
Let's be honest, these sessions are a blast. The bold and the fun-hearted are always welcome. I hope to you see you soon!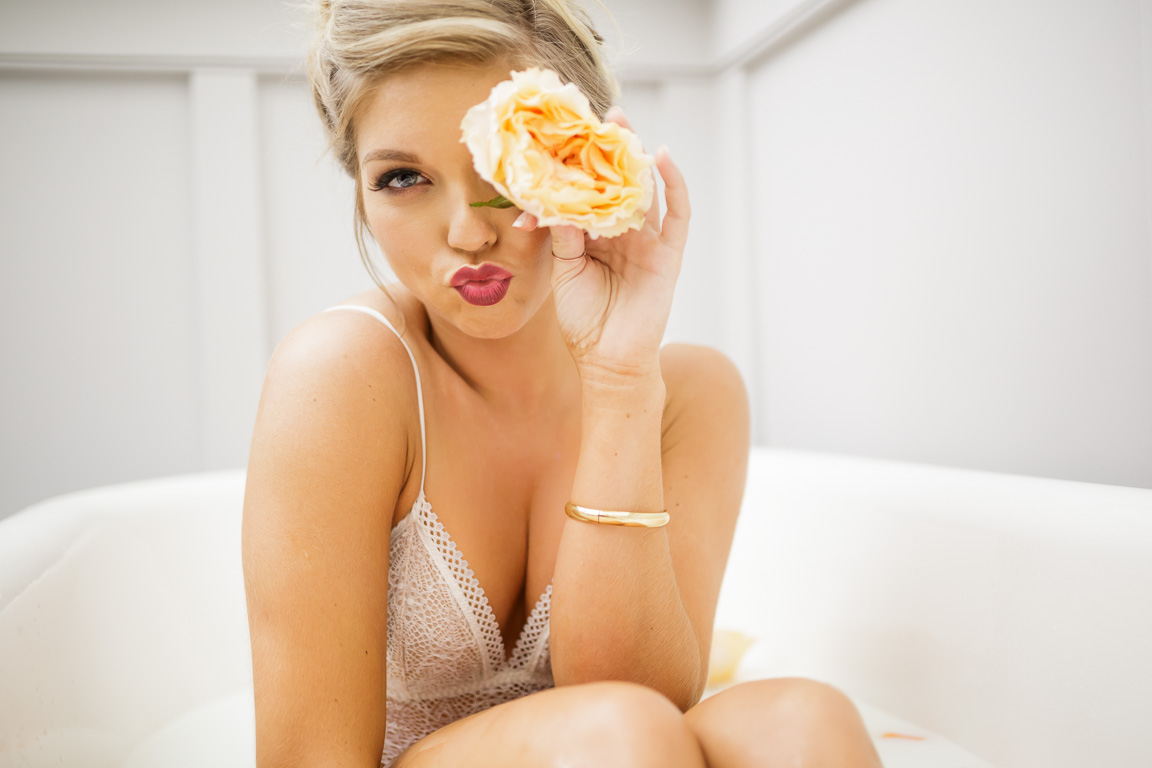 Contact Me
INFO@barlowboudoir.com
(252) 258-8976